Ok, you don't even need to ride any rides. It's just fun being there, people watching, eating fair food and taking pictures!
We're here!
My corny friend ;)
The ferris wheel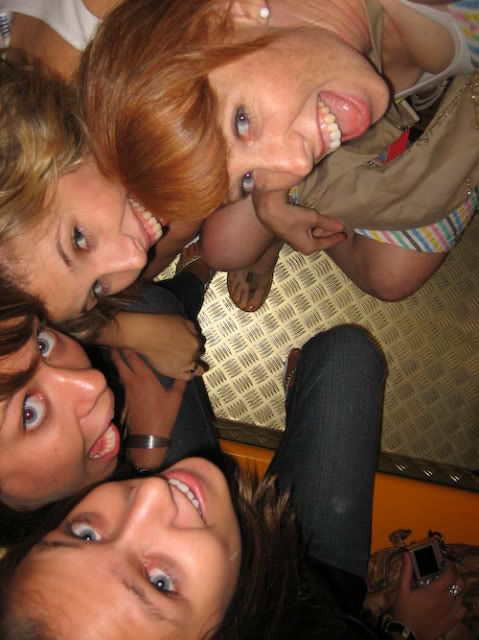 Are we tall enough?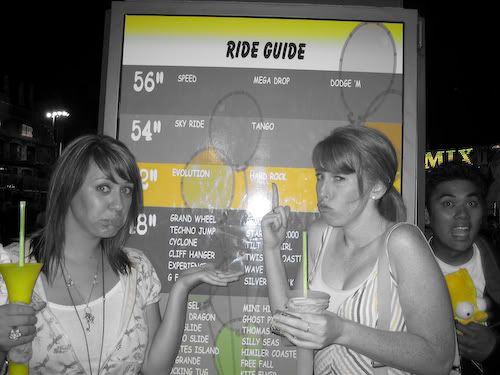 TALL drinks
Green
Funnel Cake!
Lots O' Pictures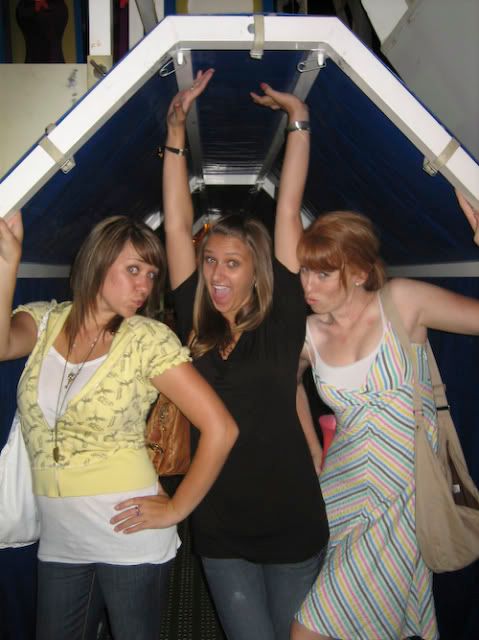 You should go! very fun :)
(ps. a walk to remember is on tv which makes me happy! good memories).