If you know me, you know I absolulety LOVE the rain - always, continuously, while driving. Anytime (ok, except when shooting weddings). But it makes my heart so happy.
I either want to:
*play in it!
or
*cuddle up by a fire in a cozy chair drinkin a white mocha and readin' a book.
So Sunday we went with option A: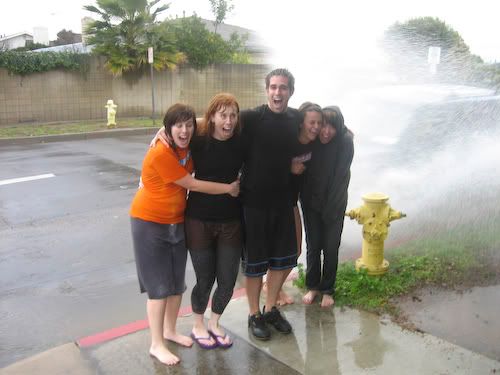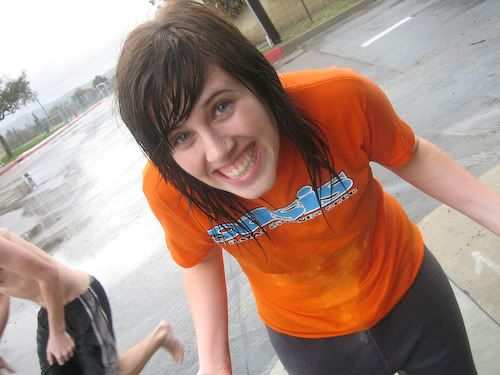 Thanks pals for being up for spontaneous rain play!
Also, the other night while it was chilly it was fun to go hang out with
Tim
and Kyle and shoot some of them skatin'.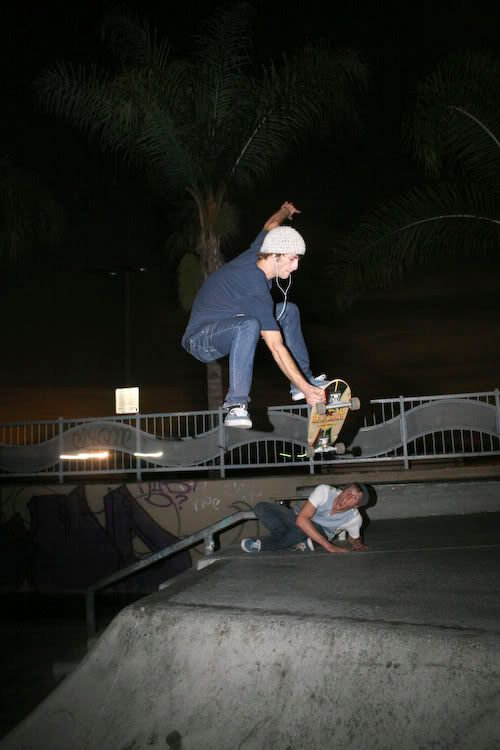 one more: from Cue (a pretty cool photo booth place)! Guys act like they aren't into but come on, it's so fun!