Before Africa. I guess the most important would be to pack!
But I've had a week filled with things/people I love so it's good!
Like these two i love: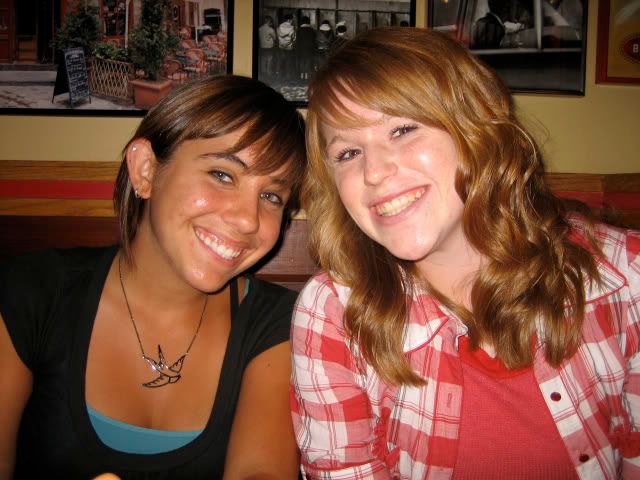 The whole dancin' crew: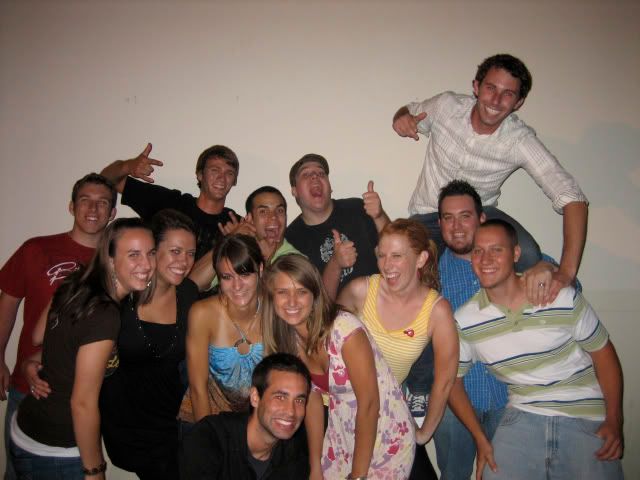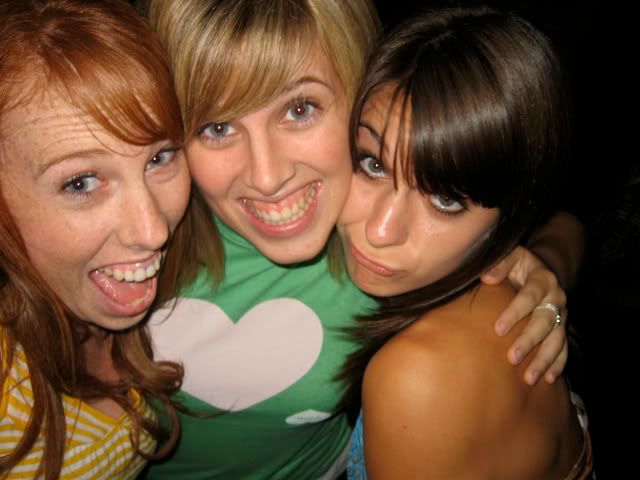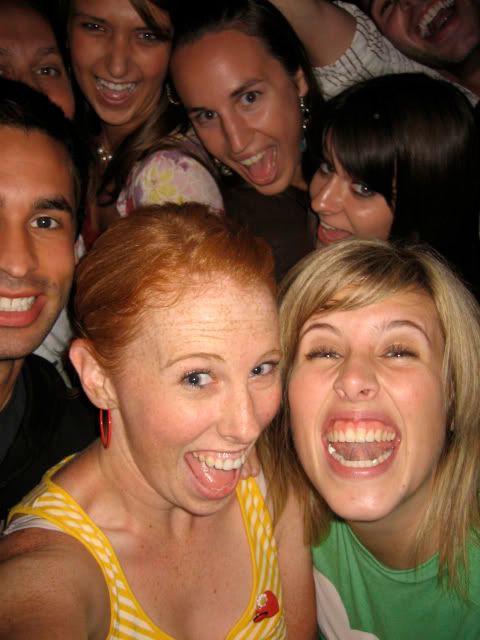 Girls nite for cheesecake before departure: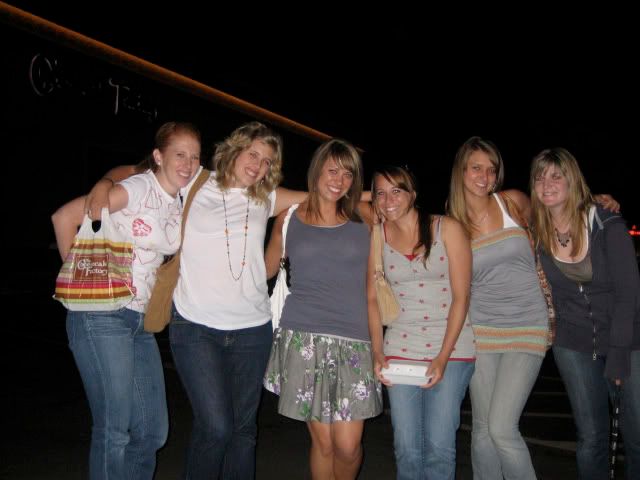 sunset: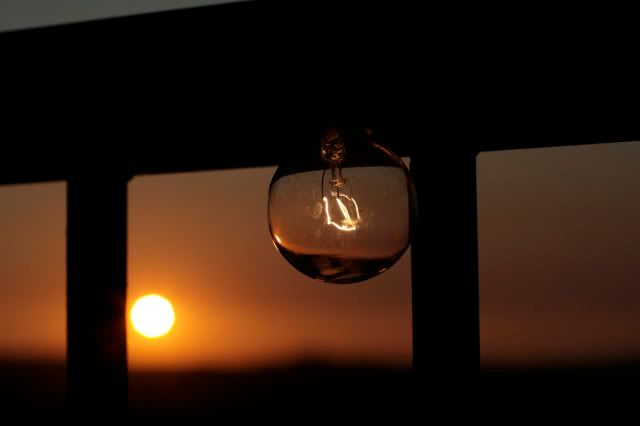 Watermellon slurpee!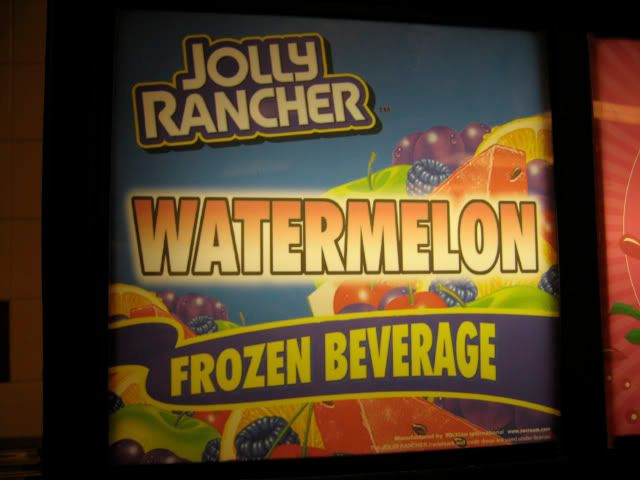 And in other good news: I got my new camera today!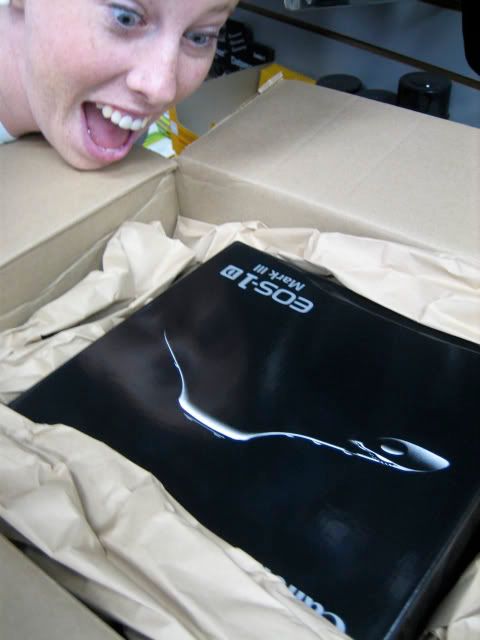 Just kidding, total joke. That would be nice but it actually arrived today for Mark Christensen! Fun to look at anyway!