Happy 4th of July to everyone. I hope everyone enjoyed the sun and fireworks!
Katie and I started the day by heading down to the beach where we met up with Josh, ate some tacos and enjoying the perfect water!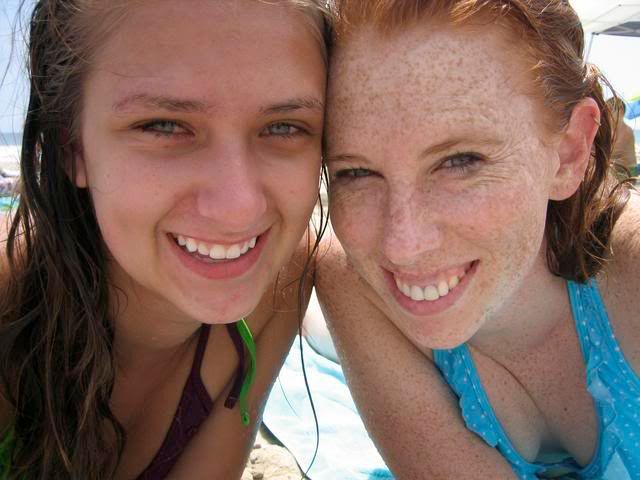 People we're diggin the patriotism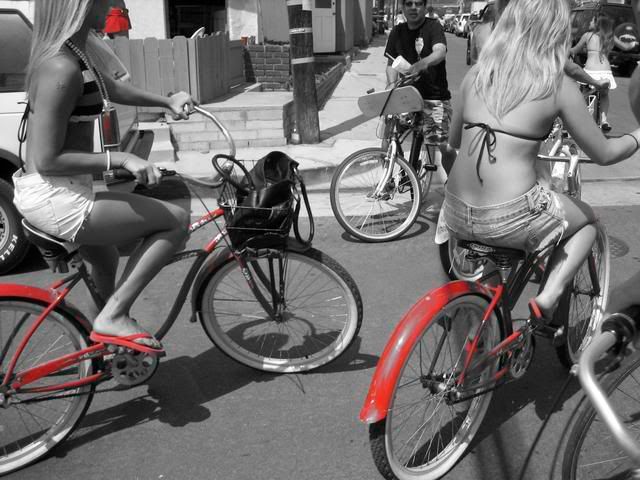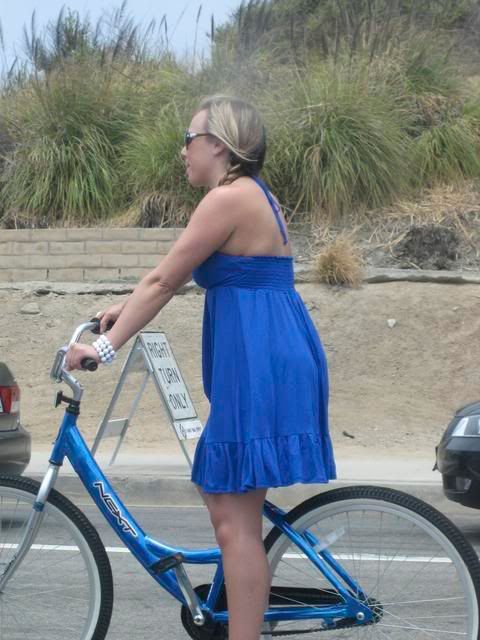 After the beach it was time for festivites with everyone at Fullerton Stadium!
Katie and Josh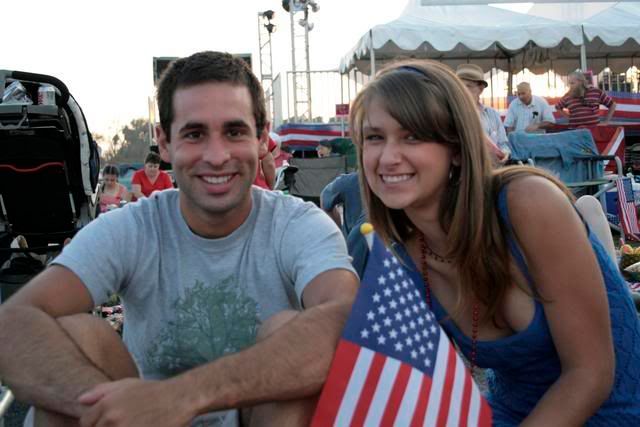 They gave out free flags!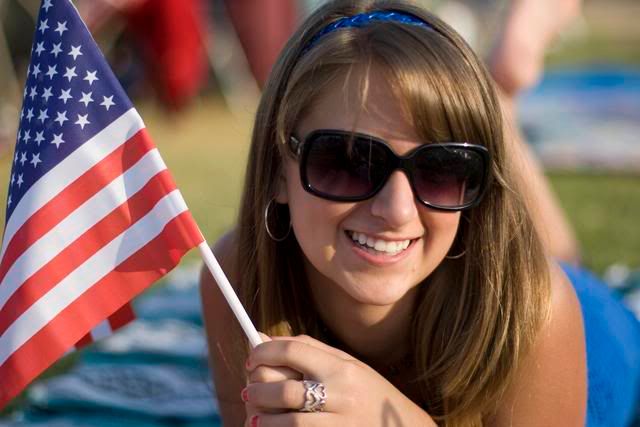 We ran into The Cotters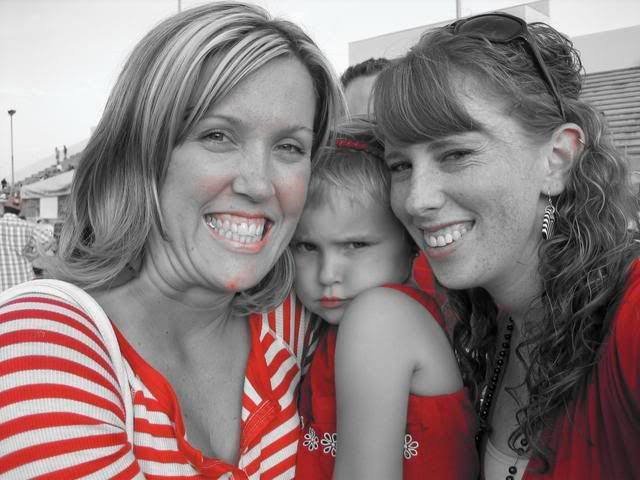 Shaun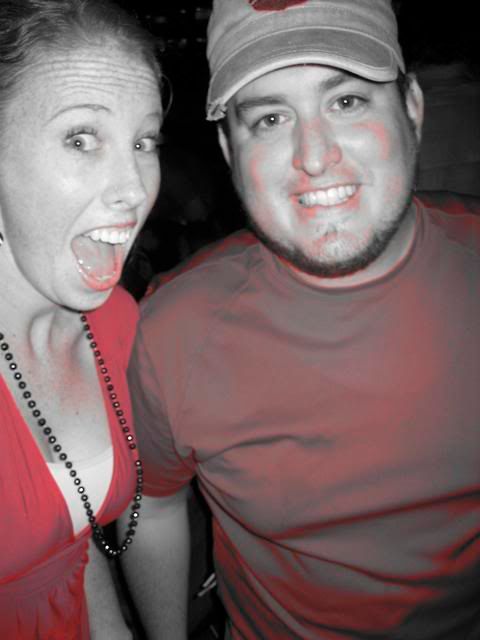 & Jaime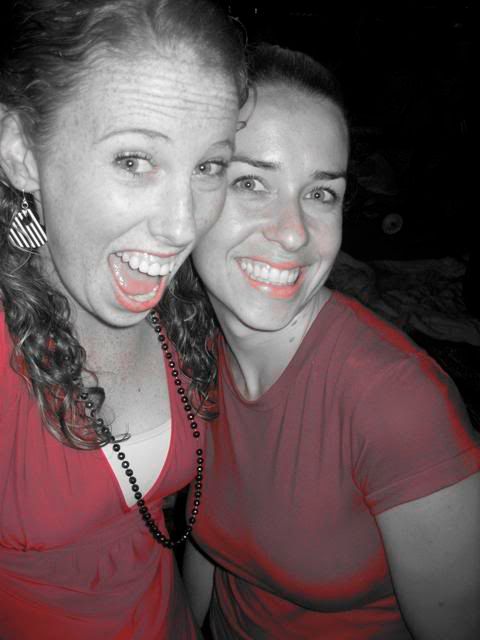 As well as the yearly gang:
Andrea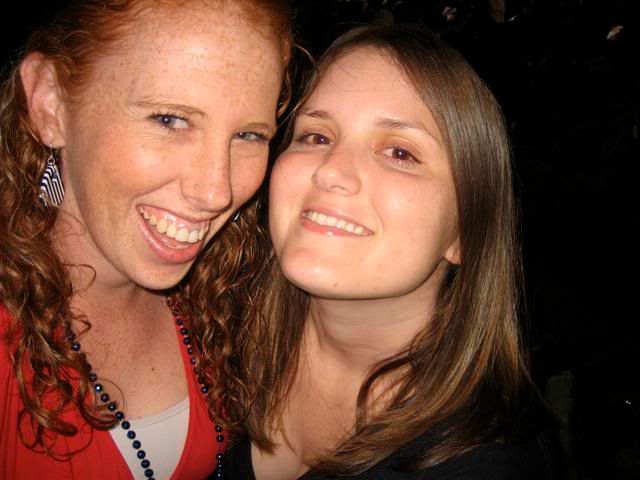 Lauren: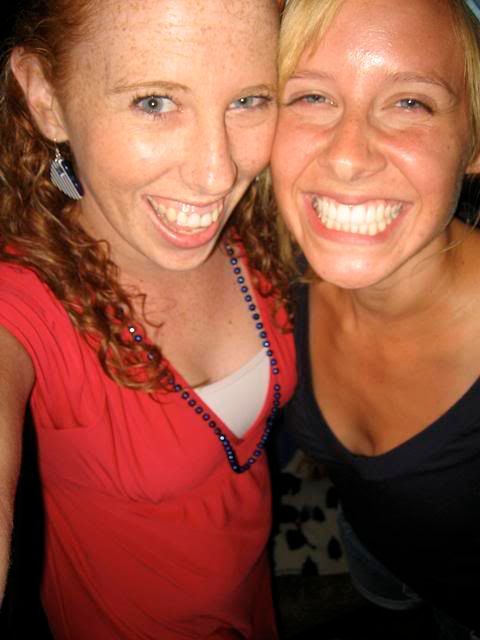 You gotta love color accent on a powershot!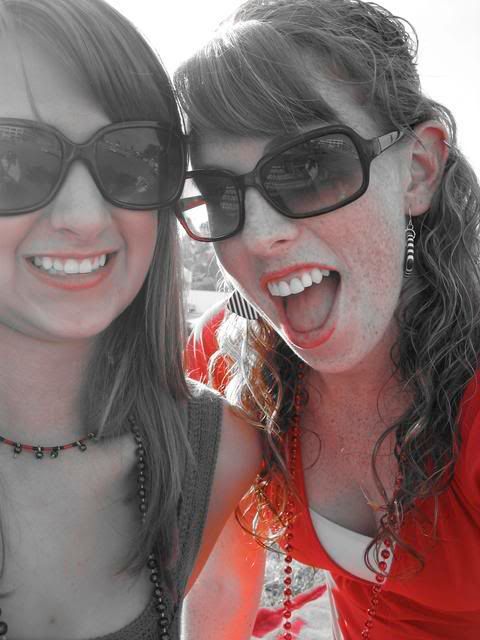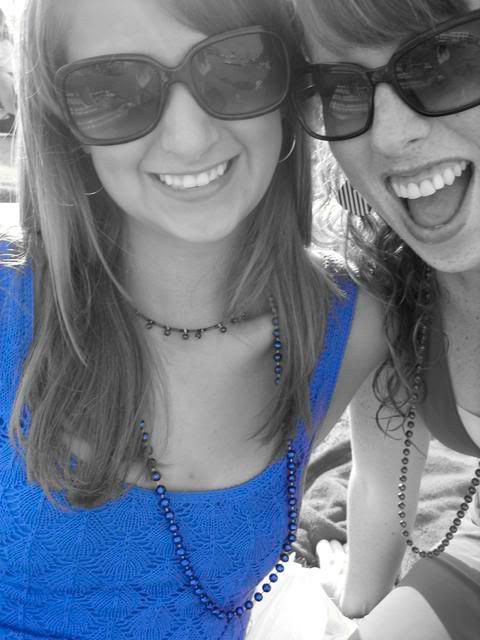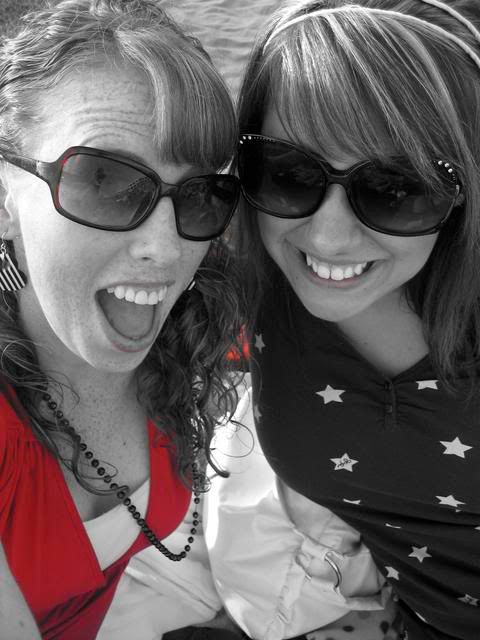 And the $7 smoothie in a pineapple yearly must!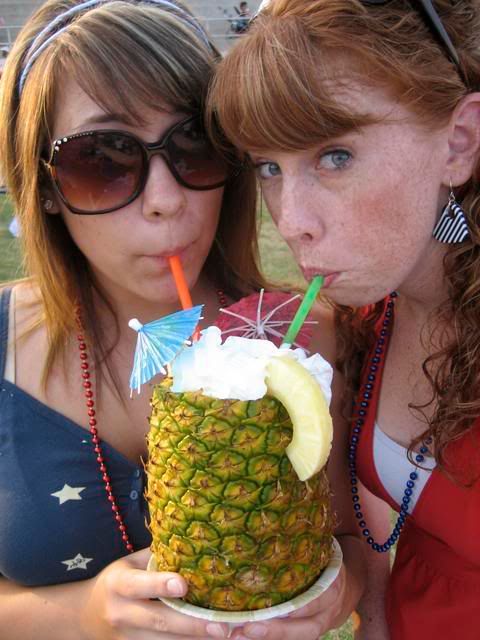 The iPhone was on demo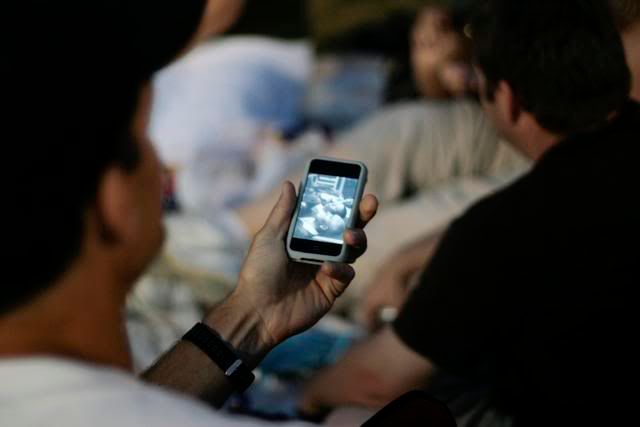 Almost firework time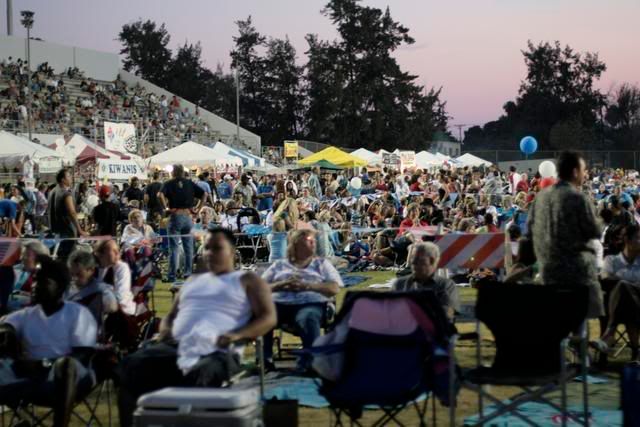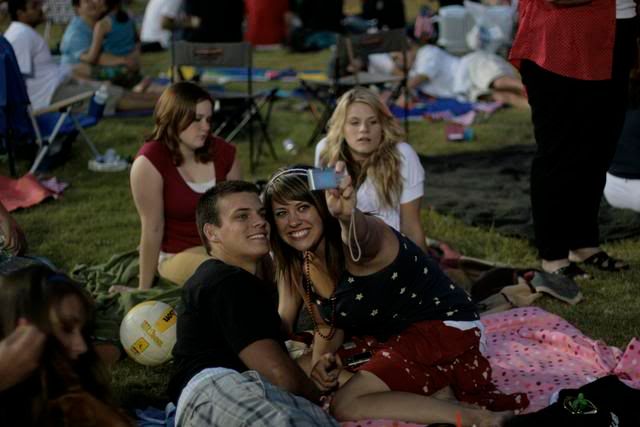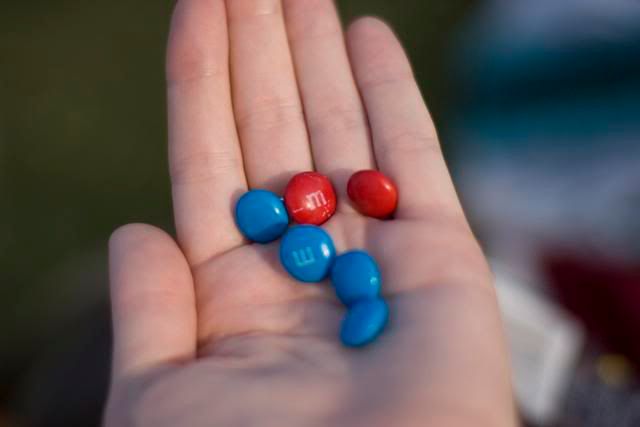 josh is so excited!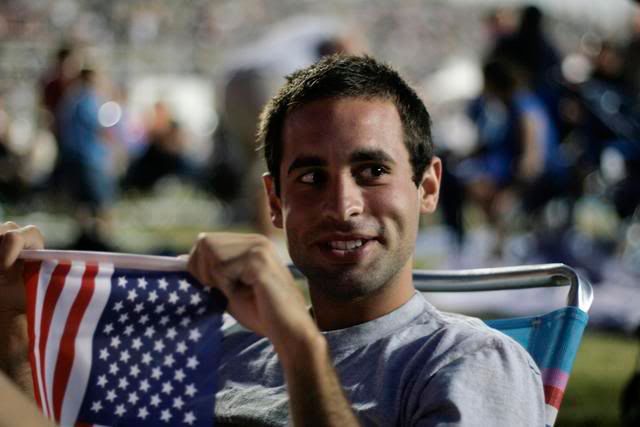 And the show: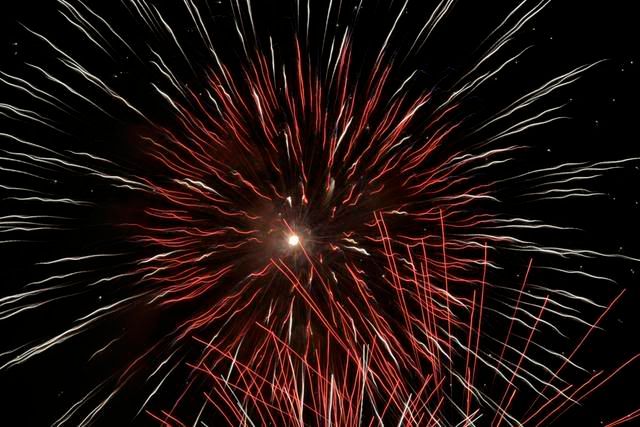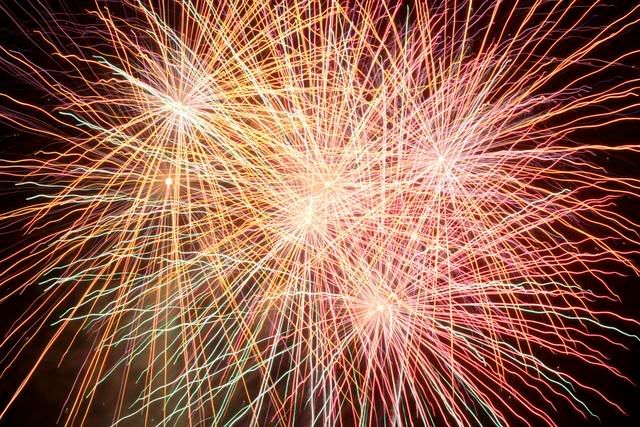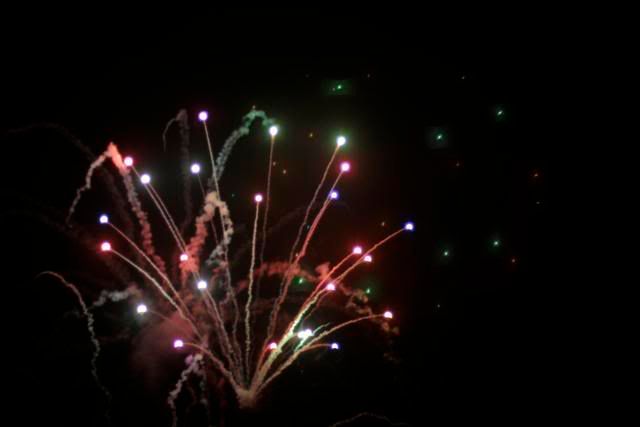 Here's to being sad Maggie is in Brazil for our yearly tradition (one from last year)