I love places like this where you can see lights from all over!
All I had was my point and shoot but it was a perfect photo op none the less!
Super fun on the way there with the windows down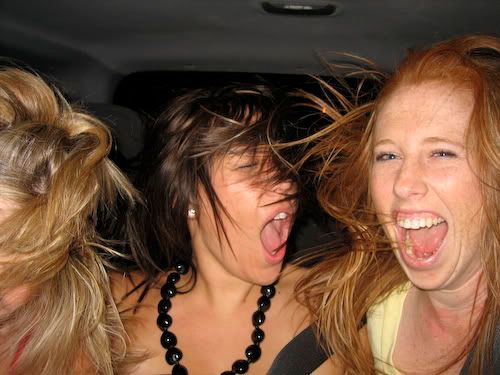 Pretty lights with fun people
L O V E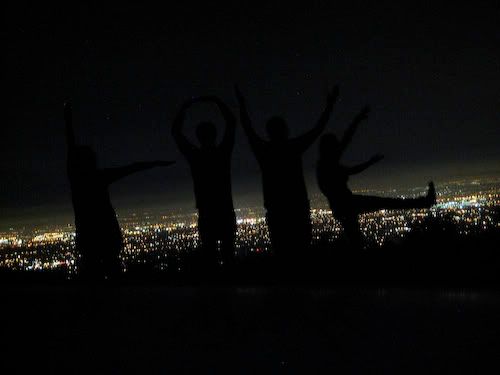 Ok, I'm gonna go read and I'm excited!
G'night