I love getting dressed up. i can't really do it half way. It's so fun. And it's fun to see how other people dress up.
cutest little strawberry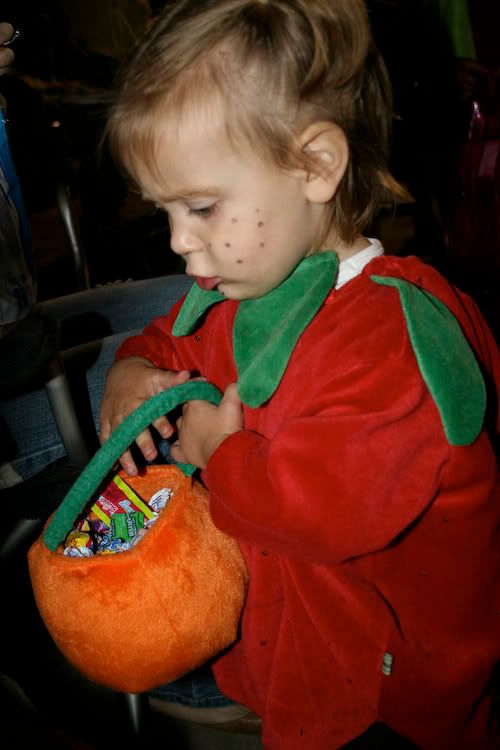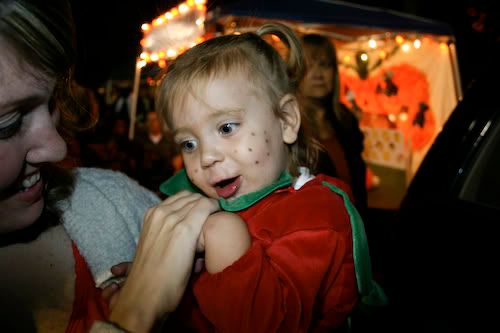 my fabulous high schoolers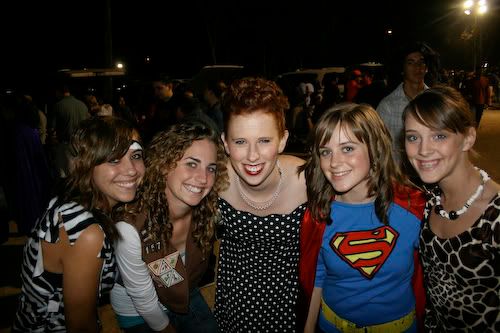 Gordons
fire fighta
Pretty amazing costumes:
k k katie (Bam Bam)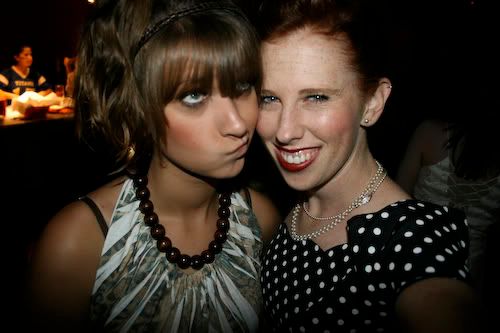 Lyndsey - her face is amazing.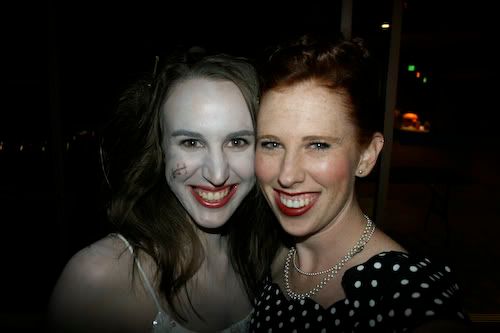 Mr. Woopie Cushion
pretty ladies
Jala - The fresh prince of bel air
Kyle - the jenie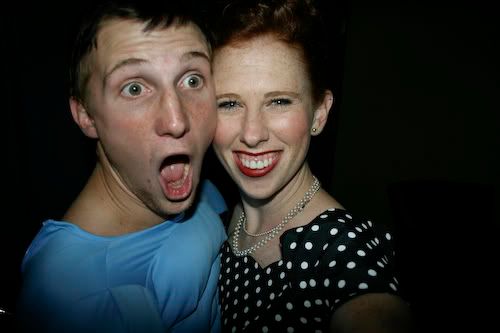 bumble bee and mr fresh
woopie and Harry Caray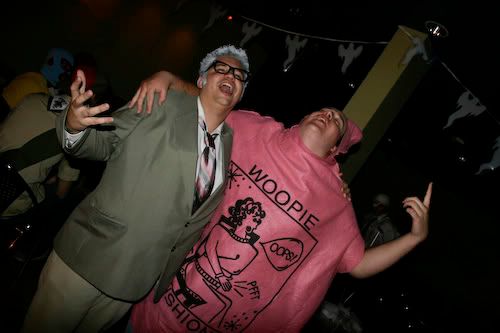 <3
Haha
Wicked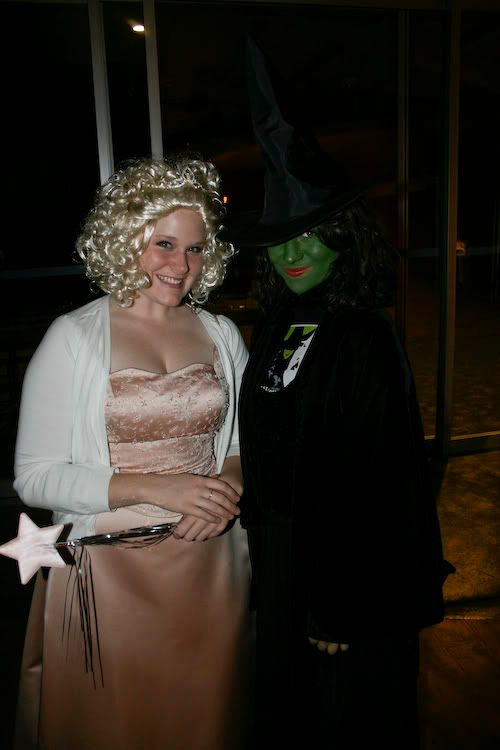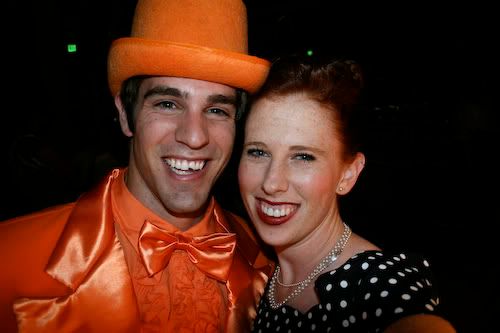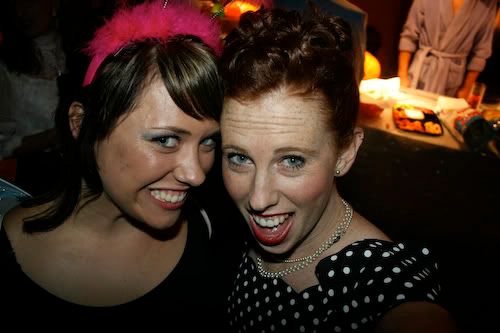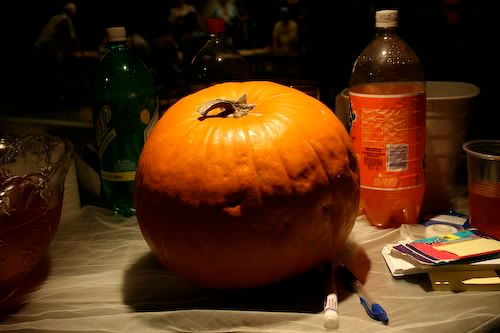 It's pretty exciting that it finally feels like fall. It's been cold (for socal) and foggy which is great!
:)